How Kasha Works

Our Happy Customers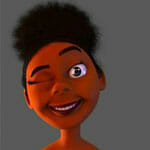 The customer service at Kasha is A1. I just love it. You feel appreciated as a customer. Thank you.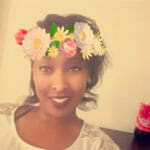 Appreciating Kasha for the amazing work they do improving access and breaking barriers surrounding sexual reproductive health #muchneededinnovations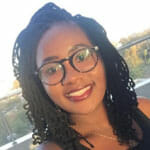 I used Kasha to get my hair products and the customer service was great. Definitely going to use Kasha for my next personal care products order!
Kasha is more than an online store